Why Are Wooden Cutlery a Better Cutlery Substitute?
Share
Issue Time

Jun 13,2022
Summary
When it comes to household cutlery, we all know stainless steel or sterling silver cutlery. But they are not the most convenient and affordable. Therefore, we need to find tableware of other materials to replace our silverware. Wooden tableware is a good choice.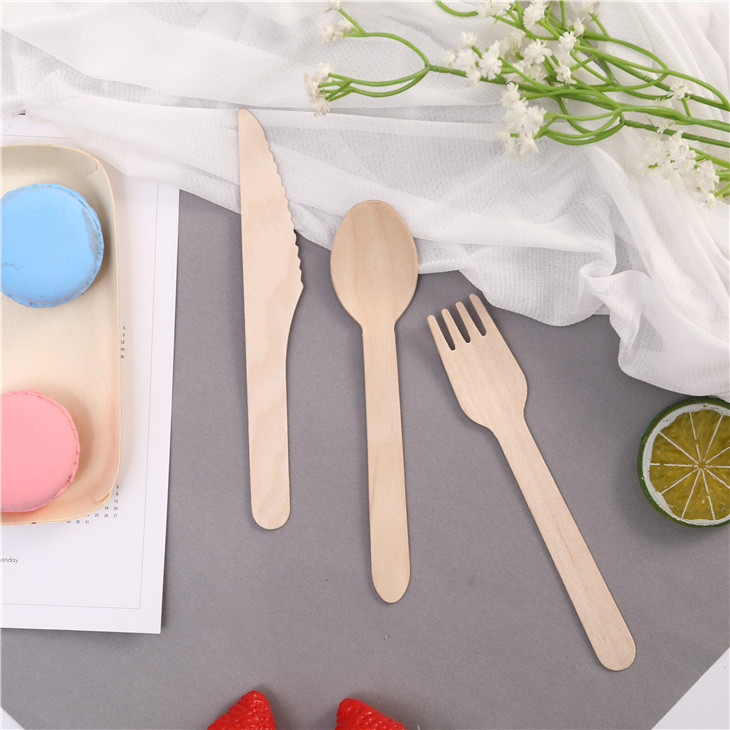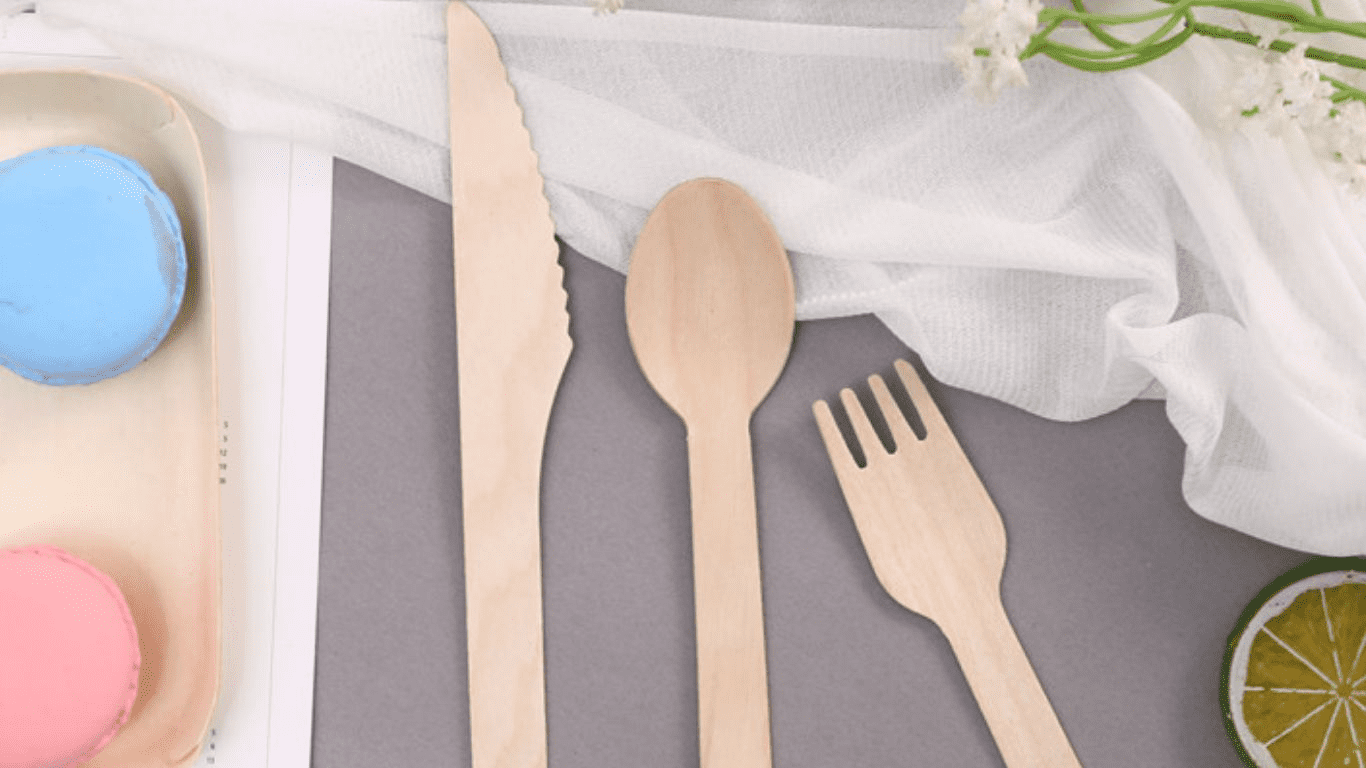 When it comes to household cutlery, we all know stainless steel or sterling silver cutlery. But silverware isn't the most economical dinnerware option for all occasions-nor is it the most convenient. Therefore, we need to find tableware or other materials to replace our silverware.
Although single-use plastic cutlery is the most suitable alternative. But it has long since been abandoned due to its destructive effects on the environment. Now that many of us have recognized the harmful downsides of plastic cutlery alternatives, we need a better alternative - and it's fitting that
wooden cutlery
comes along.
What is wooden cutlery?
Wooden cutlery doesn't have to be cutlery made entirely of wood. This can be bamboo, birch, or maple. Best of all, cutlery substitutes are easy to break down and recycle.
Wooden tableware is natural, lightweight, safe, and made from renewable and recyclable resources. Cutlery does have a subtle disadvantage-since they are made of wood, they are porous and absorbent. Once in contact with food, they readily absorb moisture and bacteria, which is why they should only be used as short-term tableware replacements.
Wooden cutlery also costs a little more than traditional cutlery alternatives-especially if they're made from imported wood. However, they do have a unique charm that adds to their appeal and beauty. They have the ability to make food presentations look even more special and impress your guests with a variety of designs and aspects.
The benefits of wooden cutlery
Environmentally friendly: Wooden tableware is the most environmentally friendly alternative to tableware - they provide environmental, social, health, and economic benefits to our planet.
Less guilt: Forget guilt, wooden cutlery is easy to throw away because they're biodegradable - just remember to dispose of them properly.
Recyclable: You can also reuse them for different reasons - like making compost for your garden. Or you can donate them to recycling.
Safer: Wooden utensils are safer because they don't have sharp edges and don't harbor organisms-unlike metal, ceramic and plastic utensils.
Stylish: Cutlery alternatives provide a unique aesthetic to everyone's dining table and picnic area.
Where to use wooden cutlery?
Gatherings: Cutlery substitutes for barbecues, picnics, parties, and almost any social occasion.
Bakeries and cafes: Customers will love businesses that care about the environment-let your customers enjoy the unique benefits of wooden cutlery.
Takeaway box: For restaurants looking to offer customers better alternatives to cutlery-wooden cutlery is the clear winner.
Office break room: Wooden cutlery reduces break room clutter and cutlery for the unfortunate people who end up leaving the office.
Greenwood is a professional
custom wooden tableware manufacturer
with over 20 years of experience. Our products cover 116 styles in 10 categories of bamboo and wood disposable tableware. At the same time, Greenwood's R&D center is also constantly researching market demand and developing more wooden disposable tableware styles that are close to market demand.